TRUST OPERATIONS OUTSOURCING
For more than 30 years, trust companies have relied on trust operations outsourcing to reduce overhead expenses and leverage the scale of much larger institutions.
In 1996, a group of seasoned leaders in the banking and trust services industry envisioned developing a trust operations outsourcing solution that was focused on creating value through trusted partnerships between key stakeholder groups – the client, the outsourcing provider, the technology platform, and the custodian(s).
At a time when trust operations outsourcing was dominated by a select group of technology providers and national trust companies who largely viewed back-office services as a commodity to be provided at the lowest possible cost, TMN was busy developing, validating, and refining the delivery of a trust operations outsourcing solution built upon three pillars that continue to drive our business forward: (1) superior service, (2) focused expertise, and (3) shared values.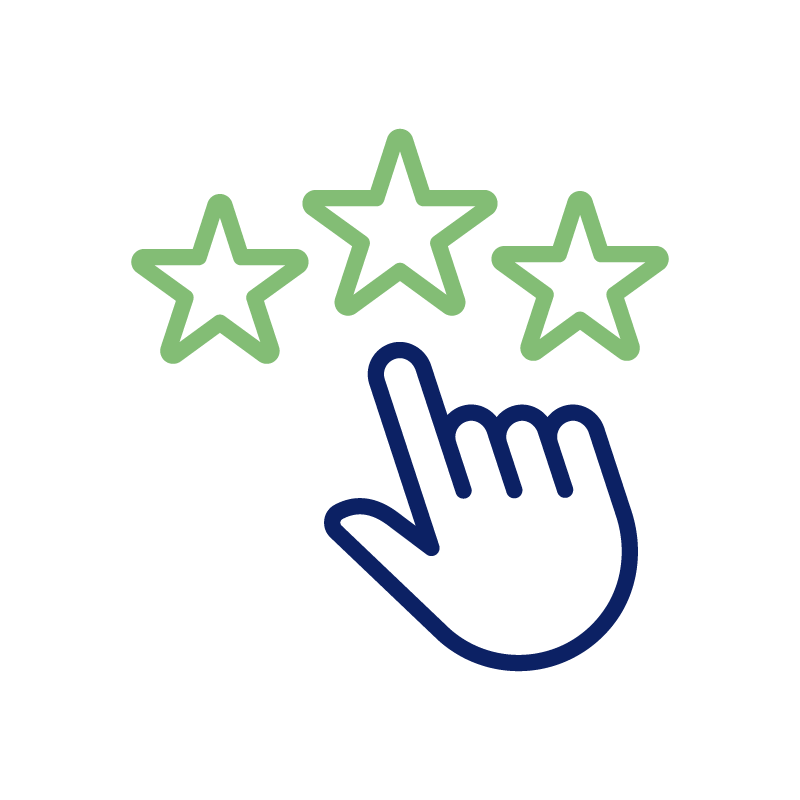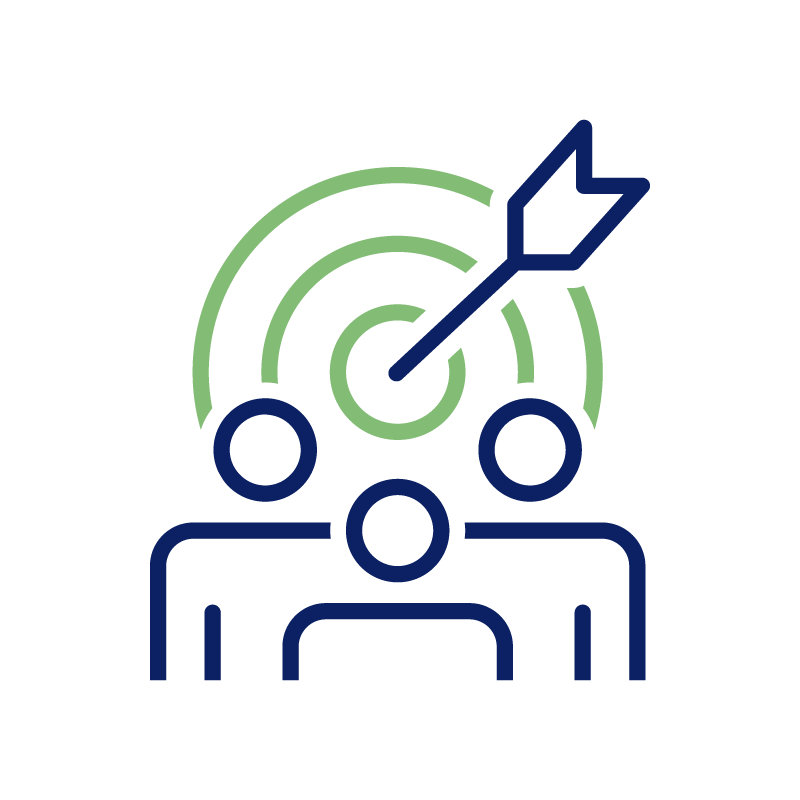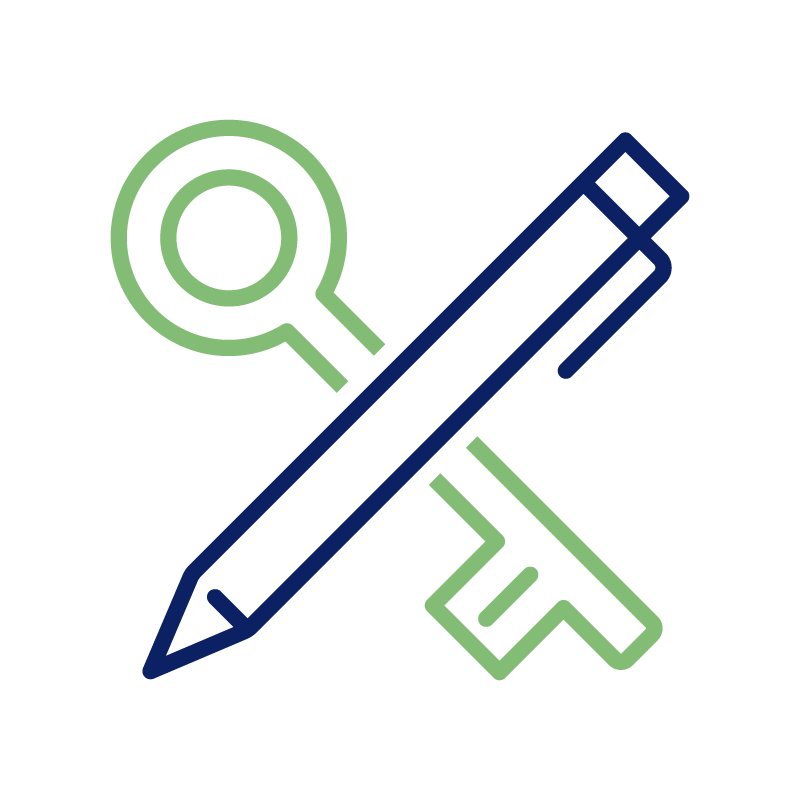 Need a fully integrated turn-key solution?
In this model, TMN manages both the operations outsourcing and the technology support with the platform vendor. This premier offering gives our clients access to TMN's negotiated technology platform pricing and complete technology system support.
Combining these benefits with our operations outsourcing service gives you an all-encompassing solution at an affordable price.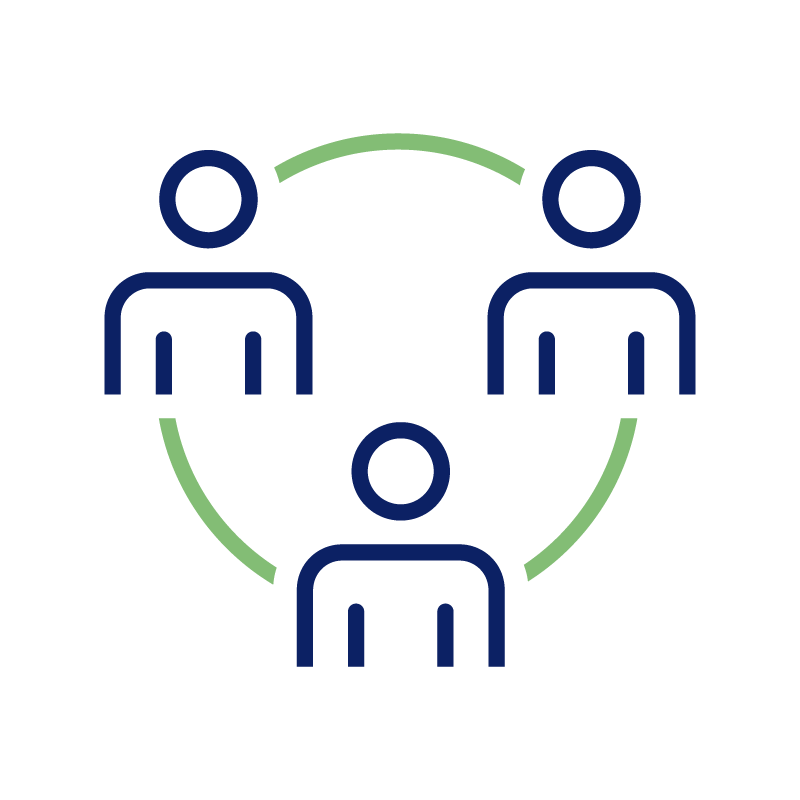 Not ready to fully outsource?
In this model, your organization continues to contract directly with the trust accounting platform vendor and engages TMN to manage one or more trust operations functions.
With a month-to-month contract, you have the flexibility to use our services as needed, giving you full control.
Need business continuity protection?
In this model, you have the ability to activate our outsourcing in case of an emergency and only when you need it.
By working with us to prepare for outsourcing ahead of time, we can be on standby and ready to activate within days instead of months. Think of it as an insurance policy.
Years
Providing Trust Operations Outsourcing to More Than 50 Trust Clients
Employees
with 10+ Years Trust Operations Experience
%
Client Growth Per Year Over Last Five Years
*TMN Client Feedback Surveys 2019-22: 100% of respondents reported being either
"satisfied" or "very satisfied" with TMN as their trust outsourcing partner