TRUSTED
 | 

INDEPENDENT

 | 

FOCUSED
The most trusted name in trust operations outsourcing
For more than 25 years TMN has proudly served as a trusted partner to a nationwide network of trust organizations who have come to view out team as extension of their core business.
We are a truly independent trust operations partner that combines deep technical knowledge with a service first culture to provide our clients with peace-of-mind that comes knowing that their back office is in the hands of experts who understand their unique needs and care about their success.
At Trust Management Network, we believe that trust organizations deserve the best.  Our singular focus is providing outstanding trust operations, and as your outsourcing provider, we are dedicated to being a partner you can trust.

Trust Management Network acts as an extension of your trust business, working closely with your team to seamlessly manage your back-office operations. From daily postings and reconciliations to securities processing, shadow posting, disbursements, and more, TMN is your full-service trust operations partner.
CLIENT SERVICES ADMINISTRATION
Daily Report Review
Daily Settlement
System / Account Maintenance
Account Opening
Quality Control / Issue Resolution
Fee Schedule Maintenance & Processing
Workflow / Process Management
Securities Processing
Safekeeping and Custody
Asset Setup and Maintenance
Trade Execution, Settlement, and Transfers
Corporate Actions
Income Processing / Collection
Cash Processing
ACH / Wire Execution
Check Printing / Mailing
ACMS / Intraday Sweep
Shadow Processing
Custodial Aggregation Services
Broker Interface Setup & Maintenance
Asset and Transaction Code Mapping
Manual Shadow Posting
Daily Reconciliation
Cash
Outstanding Checks
Custodian Positions
And More!
Training & Development Programs
Monthly Audit Package
Special Projects
Annual SSAE 18
Service Level Agreements
Business Continuity / Disaster Recovery
Vendor Management Assistance
Common Trust Fund Accounting
Digital Account Onboarding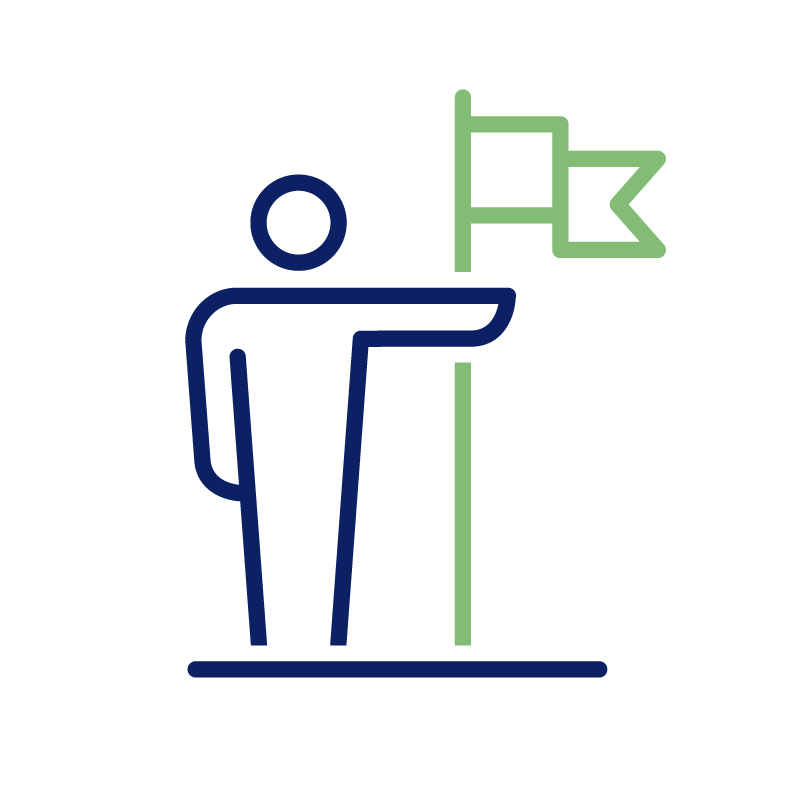 We are not owned by a trust company, a bank, or a trust technology company – so we don't compete with your organization or have a focus somewhere other than operations. Because of our independence, we have the freedom to truly customize a solution that best fits your needs. From our multiple trust technology platform partners to different servicing models for you to choose from, TMN empowers you to truly tailor a solution that fits your strategy.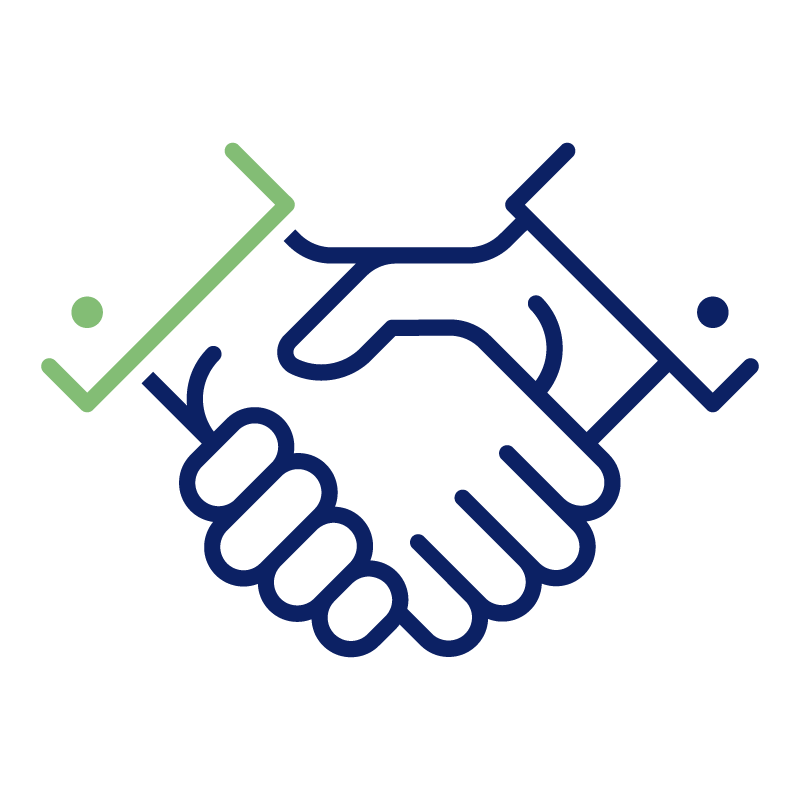 For more than 25 years, TMN has proudly served as a trusted partner to a nationwide network of trust organizations seeking to grow their trust business, provide differentiating value to their trust customers, and effectively manage their trust organization. Our clients are the center of our business model and they choose us because they trust us to do the right thing and act in their best interest at all times without exception. From our first contact with a prospect to our final contact with a departing client, we are dedicated to aligning you with the best available resources and support in the industry to help your organization be the best it can be.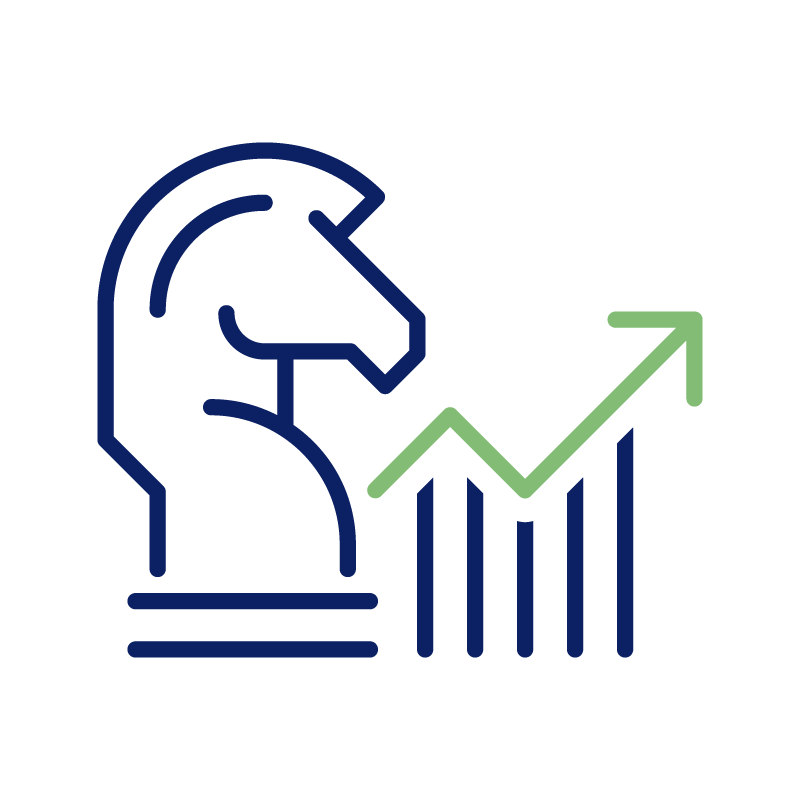 We understand that any viable outsourcing solution must be able to deliver bottom-line results. We also realize that no amount of cost savings is worth the loss of a single key customer due to poor service. For this reason, we believe that most outsourcing solutions fall short of expectations because they are focused on providing their service at the lowest possible cost.
Our goal is different . . . To provide differentiating value to those trust organizations who understand that trust operations provide the foundation for long-term growth as well as the time and cost required to build and support the back office they know they need.
Wondering what it's like to work with TMN? Read what our clients are saying:
What I like best is that TMN truly feels like part of our team...an extension of our office. They understand what we are doing and what we are trying to accomplish.
We appreciate the knowledge that TMN brings with respect to software platforms. TMN has allowed us to grow at an alarming rate this year when it would have previously been almost impossible for operations to keep up with the growth.
TMN's communication is excellent and our Client Services Administrator goes above and beyond at all times!
What I like best is the collective information within the TMN team and if I have a question about anything I have a resource to go to. If my Client Services Administrator doesn't have the answer, she has a team for resources.
I love working with all the TMN employees. They really care about me as a client. Everyone I talk with at TMN is super nice and helpful but the BEST thing about working with TMN is our Client Services Administrator. She really goes above and beyond in every way.
Outsourcing operations with TMN was one of the best decisions we could have made. The pandemic would have been an almost impossible challenge.
I feel so fortunate that working with TMN is so easy at all levels of the organization. There is no 'hassle' to get simple tasks done and everybody is happy to share knowledge and work on issues. Our meeting requests are quickly met.
TMN is an all around great help for our bank.  All employees we deal with are very friendly and helpful. All questions are researched and answered to their fullest.
The entire team at TMN is so knowledgeable that no matter what I am trying to do in the system, they can either help me make it happen or they have resources to find answers.
*Testimonials taken from 2021 Client Feedback Survey